Tim Fahler
Chief Executive Officer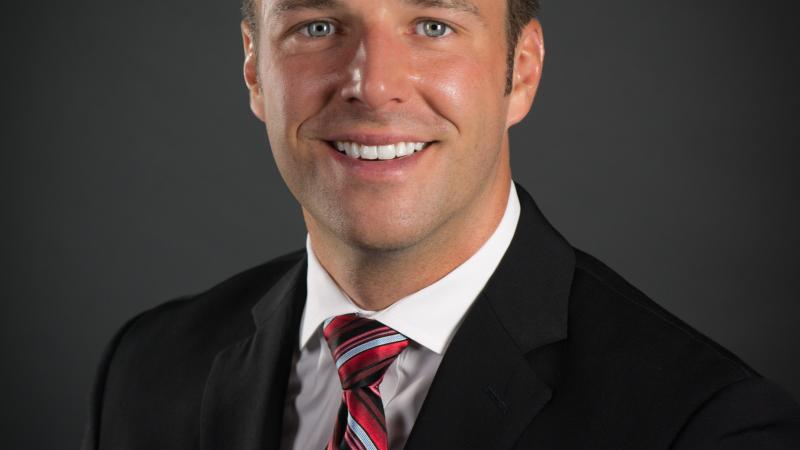 Industry Experience
20 years
Domestic and international
Demonstrated track record of value creation.
Progressive responsibilities in acquisitions, finance, production, development, reservoir engineering and exploration.
Background
PayRock Energy
VP, Reservoir Engineering & Business Development
Critical member of the team charged with the strategy and execution of acquisition and development efforts.
Devon Energy Corporation
New Venture Engineer
Responsible for corporate exploration portfolio characterizations, new venture budgeting and engineering support for large A&D projects, including a $2.5 billion joint venture with Sinopec.
SandRidge Energy
Corporate Reservoir Engineer
Exxon Mobil
Various engineering roles
Education
B.S. in Mechanical Engineering
Purdue University, 2002